BMW Electromobility.
Explore the BMW Electric and Plug-In Hybrid Models
The Electric
The BMW Electric lineup gives you full BMW driving pleasure without any local emissions. Each model delivers uncompromising power through its unique electric engine with revolutionary acceleration, an agile drive and incredible power. Discover the full electric lineup including the BMW iX and i4.
i4
iX
The Plug-In Hybrid
Versatility, efficiency and exclusive driving dynamics are embodied in the BMW plug-in hybrid models. With the best of both worlds, the PHEV models offer supreme comfort with the ability to drive in the absence of local emissions at the touch of a button. With BMW eDrive technology these models are ideally suited for urban traffic then enjoy the convenient range of the combustion engine for longer journeys. Shop the BMW 3 Series Sedan Plug-In Hybrid models.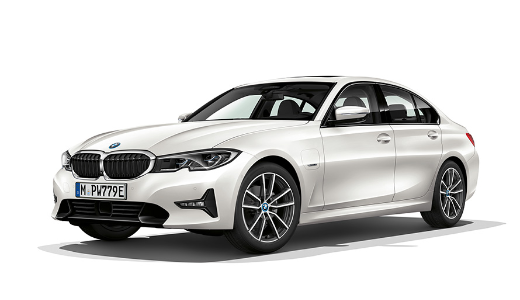 BMW 3 Series PHEV
BMW 5 Series PHEV
BMW 7 Series PHEV
BMW X3 PHEV
BMW X5 PHEV
View All Available BMW Electric and Plug-In Hybrid Models